SRE represents users of commercial space in their efforts to expand and relocate.  We are unique in that we have the expertise and ability to represent industrial, office and retail users.  Furthermore we are able to do so across the Puget Sound (Greater Seattle area). Our agents are not divided or restricted by assigned product type and geographic area (territory).  SRE offers a cross territory and cross product platform.  We are able to select our clients and spend the time and focus required in order to provide the best possible service.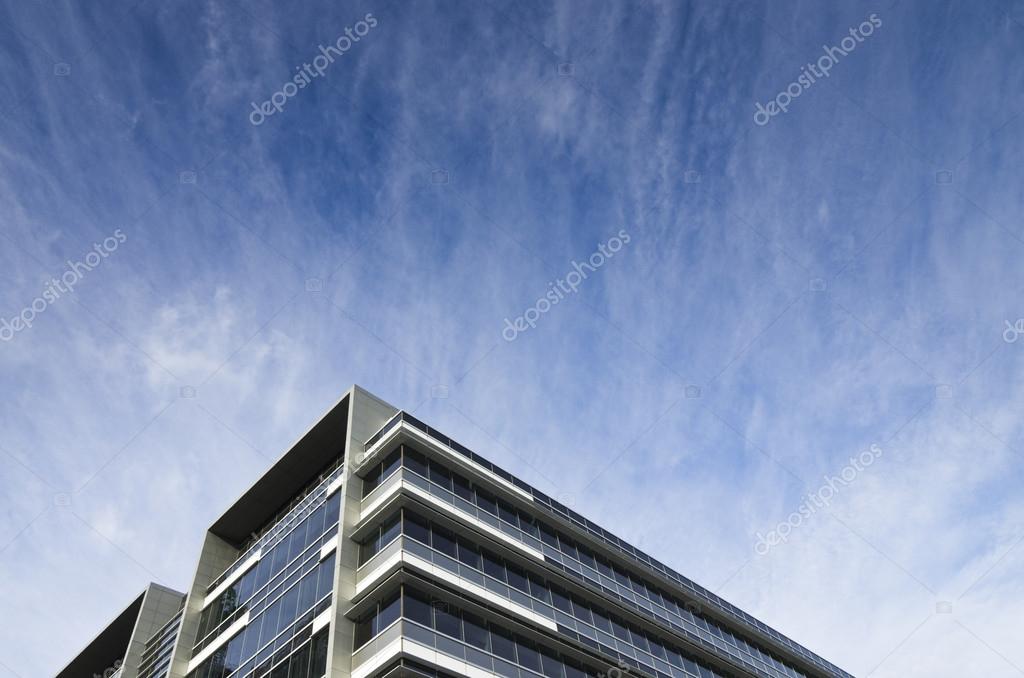 Tenant representation includes:
We are more than a commercial real estate service company in that we are passionate about ensuring our clients identify the best facility to enable optimal performance.  We realize a space or building is more than just real estate. It is a company's image to its customers. It is the workplace of its employees.  It can be key to its distribution network and its features are vital to the quality and cost of its products.  Location is key and our mission is to represent our client's needs by providing the best options available.