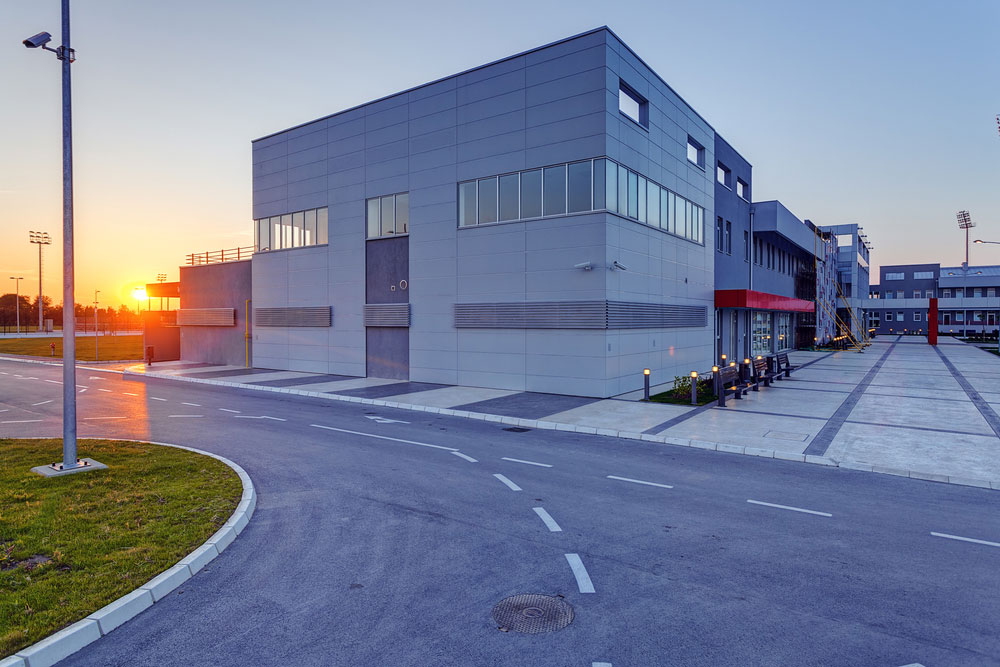 OUR SALES EXPERIENCE AND CAPABILITIES SPAN ACROSS ALL PRODUCT TYPES
We create value in sale transactions through market knowledge, relationships and simple hard work.  When representing a seller of commercial property it is first key to have an understanding of the dynamics that drive the value.  Often, a commercial property has unique features that must be taken into account in order to achieve the best value and identify the best buyer. Our underwriting and presentation is based on our understanding of fundamental dynamics and takes into account those unique features of a property. SRE allows more focus to individual clients and projects than traditional large brokerage companies.  
Buyer representation is about uncovering opportunities.  It is rare for a buyer's perfect property to be readily available.  Therefore it is very important for a buyer's representative to be diligent. We have a track record of uncovering excellent opportunities for purchasers; both as investments and owner/user properties.